Details

Published: Sunday, 29 March 2015 00:56
Written by coolshades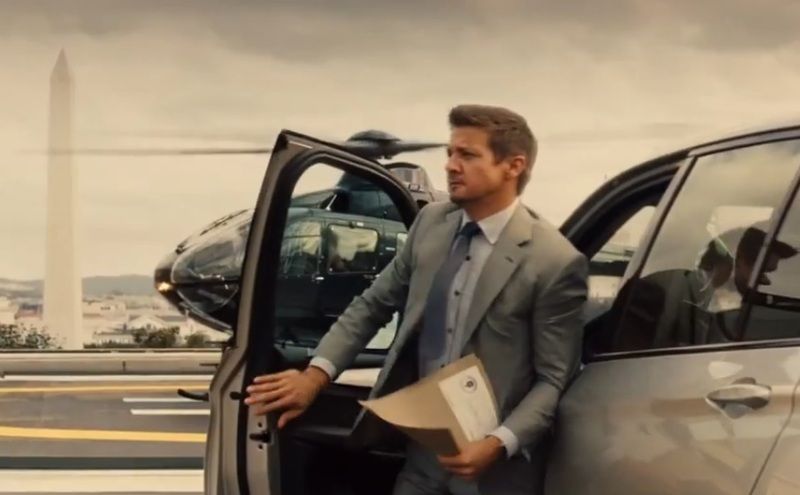 Mission: Impossible Rogue Nation is the fifth film in the hugely successful Mission Impossible franchise. Jeremy reprises his role as William Brandt, an analyst who has since returned to the field as part of Ethan Hunt's Impossible Mission Force. Ethan, Brandt, and the rest of the team must hunt down and eradicate The Syndicate, a rogue organization that is just as skilled as they are that is determined to destroy the IMF.
To purchase or learn more about Mission: Impossible Rogue Nation, visit the following websites: